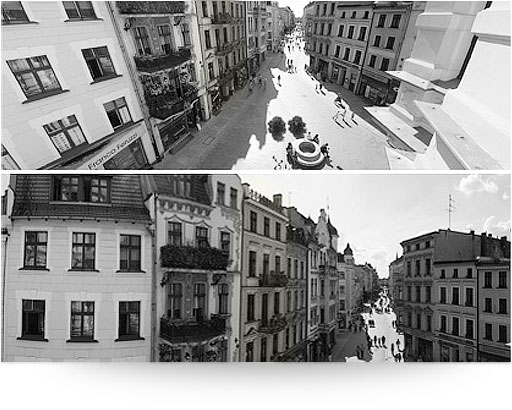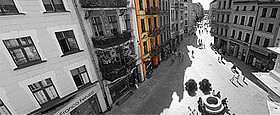 Our law firm has operated since 1998.
We have always provided comprehensive legal services for companies and legal assistance for private persons, and our priority has always been our Client's success and satisfaction.
Dynamic development of the firm resulted in it being one of the leading law firms in the region, we often take on the most difficult cases in civil law, administrative law, tax law or labour law.
Please visit the "scope of activity" section for more information and you are welcome to meet one of our lawyers at our office.